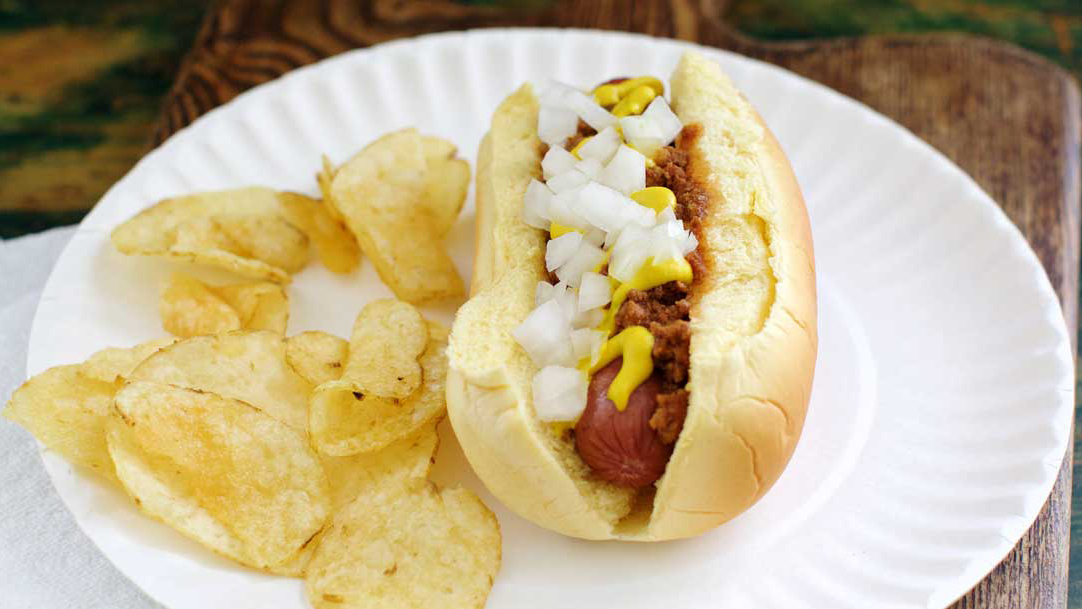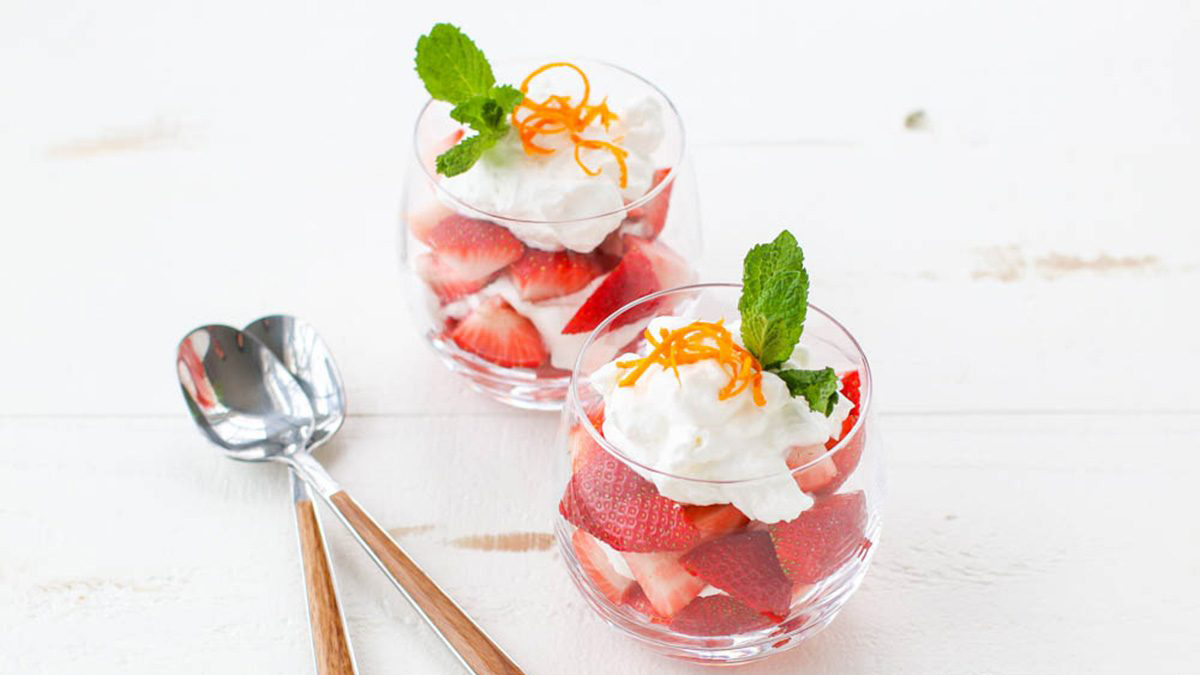 Strawberries Romanoff
When Princess Grace of Monaco visited the White House in 1961, Jackie Kennedy served her favorite dessert, Strawberries Romanoff. This simple and classic summertime treat is a winner on any table.
D.C. Cherry Chocolate Stars
Are you looking for that perfect dessert to bring to that summer BBQ, picnic or potluck. Look no further than these delicious (and patriotic) D.C. Cherry Chocolate Stars.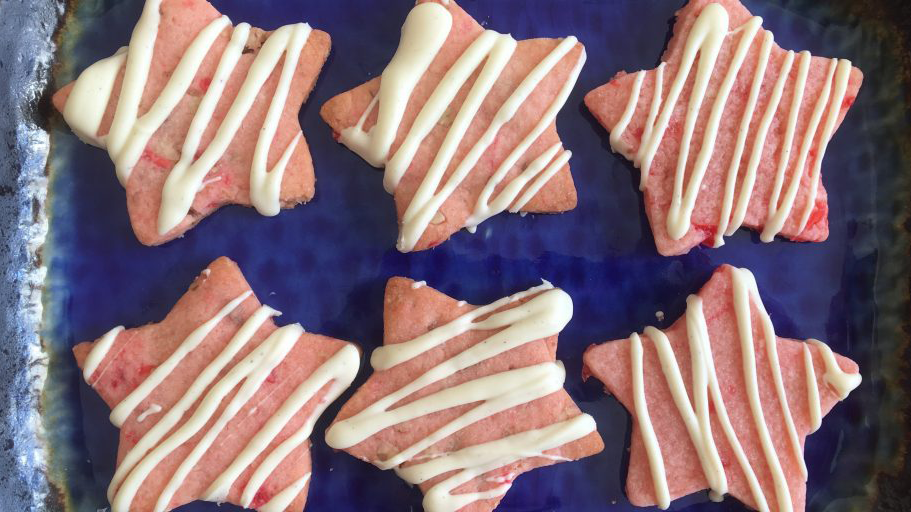 We hope you enjoyed visiting Washington, D.C.!
For more amazing deals on curriculum, be sure you visit the Co-op!
©2021-2022, All rights reserved.