Brazilian Favorite Cuisine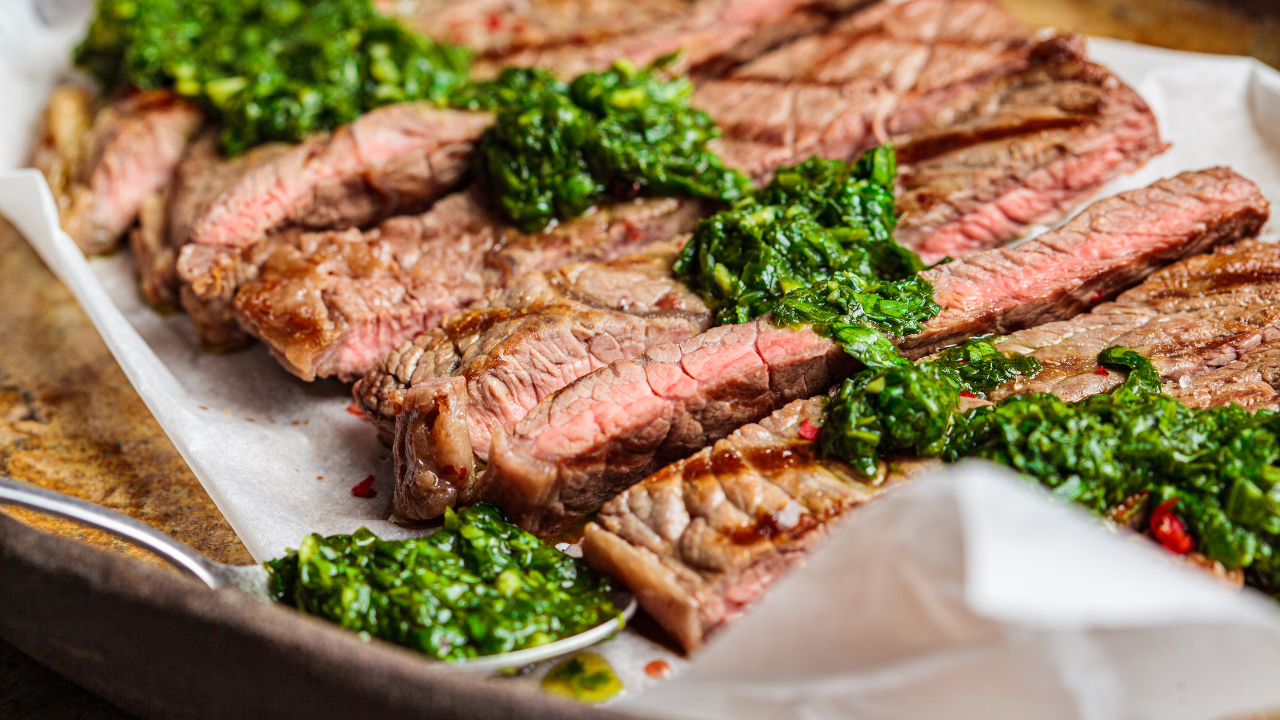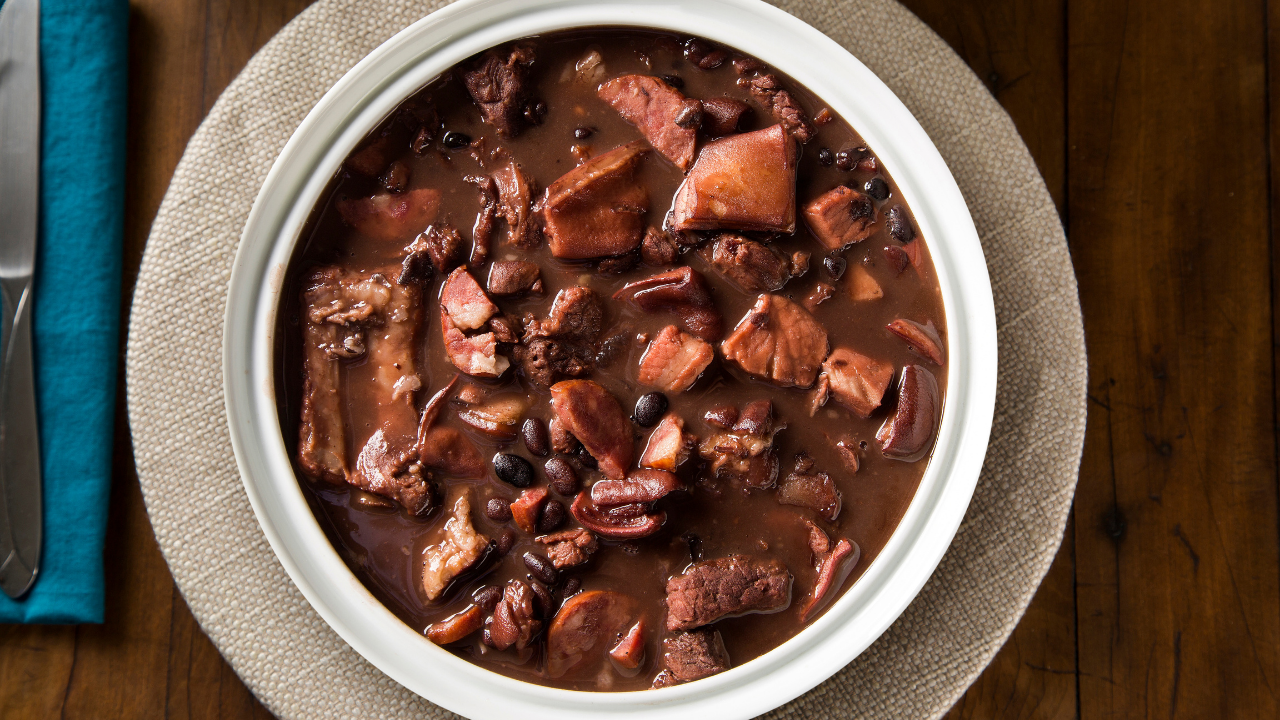 Feijoada
Different regions of Brazil have their own favorite versions of this black bean stew and most recipes include pigs' ears, snout, and feet, but this recipe from Curious Cuisiniere uses less exotic ingredients without sacrificing flavor.
Brigadeiros
No party in Brazil is complete without these fabulous fudge balls. This recipe from Olivia's Cuisine only uses 5 ingredients and she also provides history and background for these favorite Brazilian treats.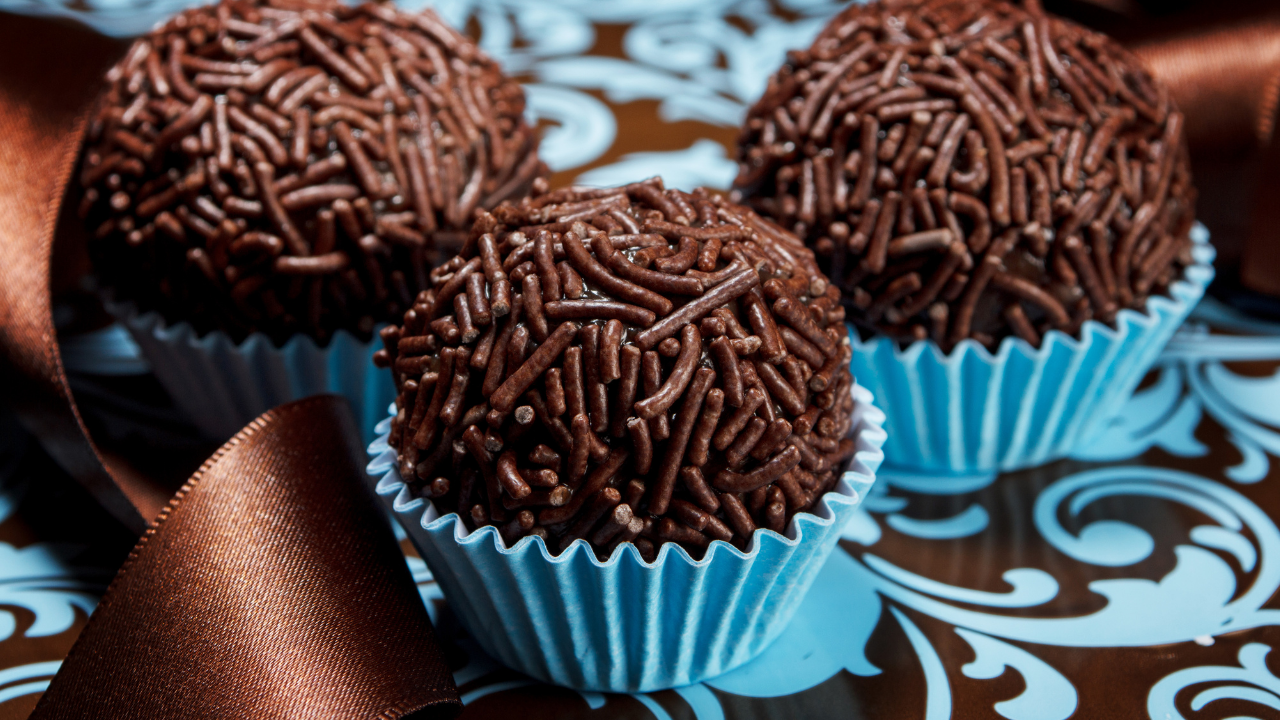 We hope you enjoyed visiting Brazil!
For more amazing deals on curriculum, be sure you visit the Co-op!
©2021-2022, All rights reserved.