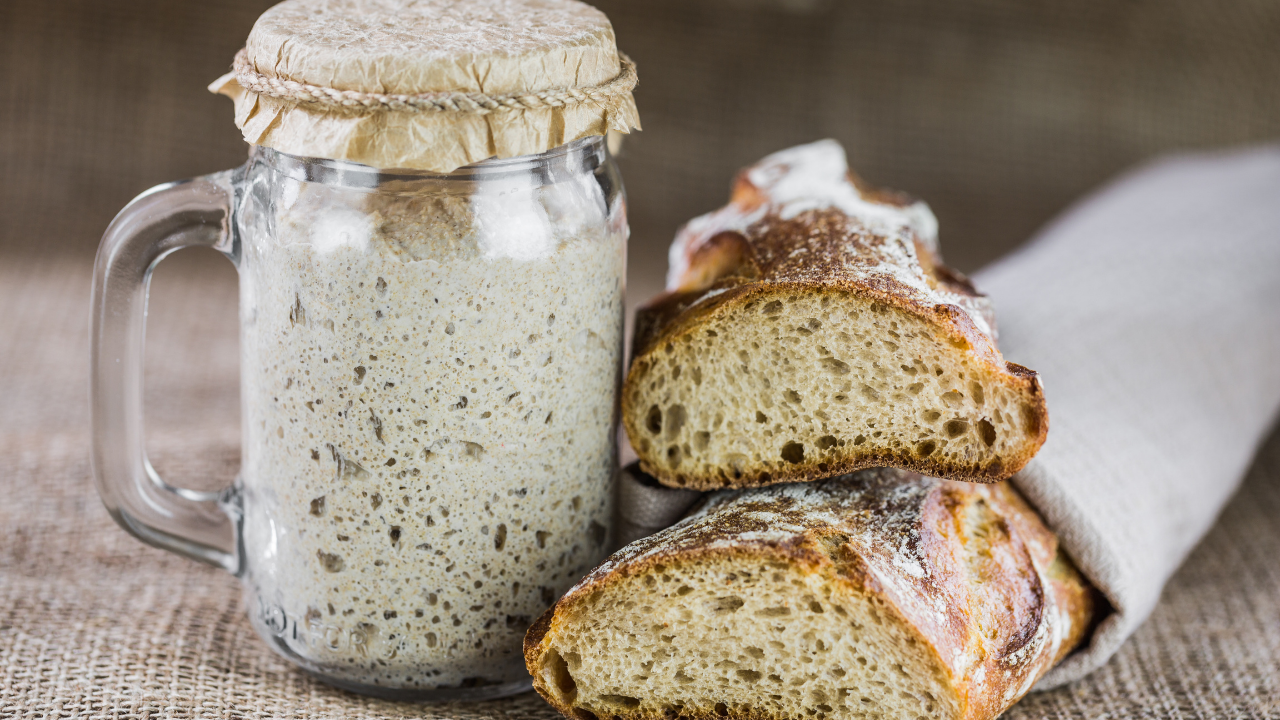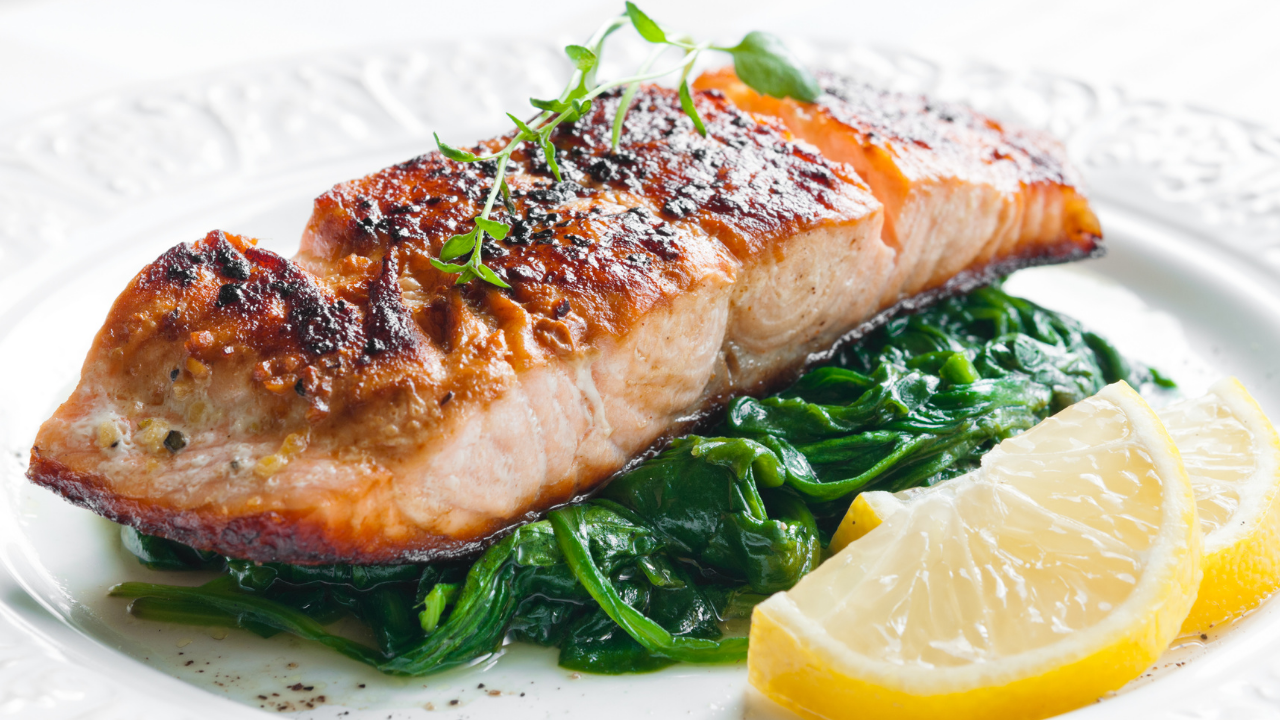 Wild Alaskan Salmon Fillet
Bears aren't the only ones who love salmon. This simple recipe from the Food Network uses a blend of spices to bring out the flaky, juicy flavor of grilled salmon.
Mini Brownie Baked Alaskas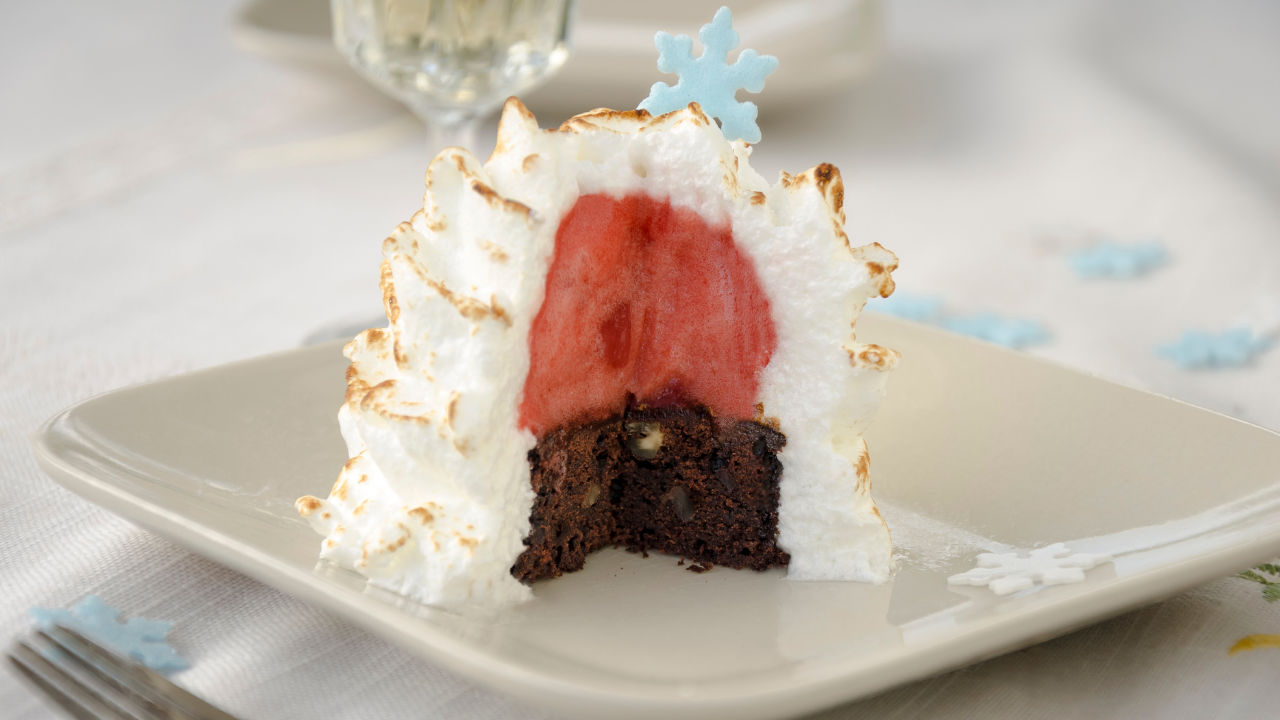 We hope you enjoyed visiting Alaska!
For more amazing deals on curriculum, be sure you visit the Co-op!
©2021-2022, All rights reserved.