Owens-Thomas House & Slave Quarters
Tour the Owens-Thomas House, an antebellum home, gardens, and slave quarters. Bonus: Learn more here.
Brunswick Stew
While the origins of Brunswick Stew may be complicated, there is no doubt that this flavorful hearty meal is a true Georgia staple. Serve it in your house with this recipe from Food.com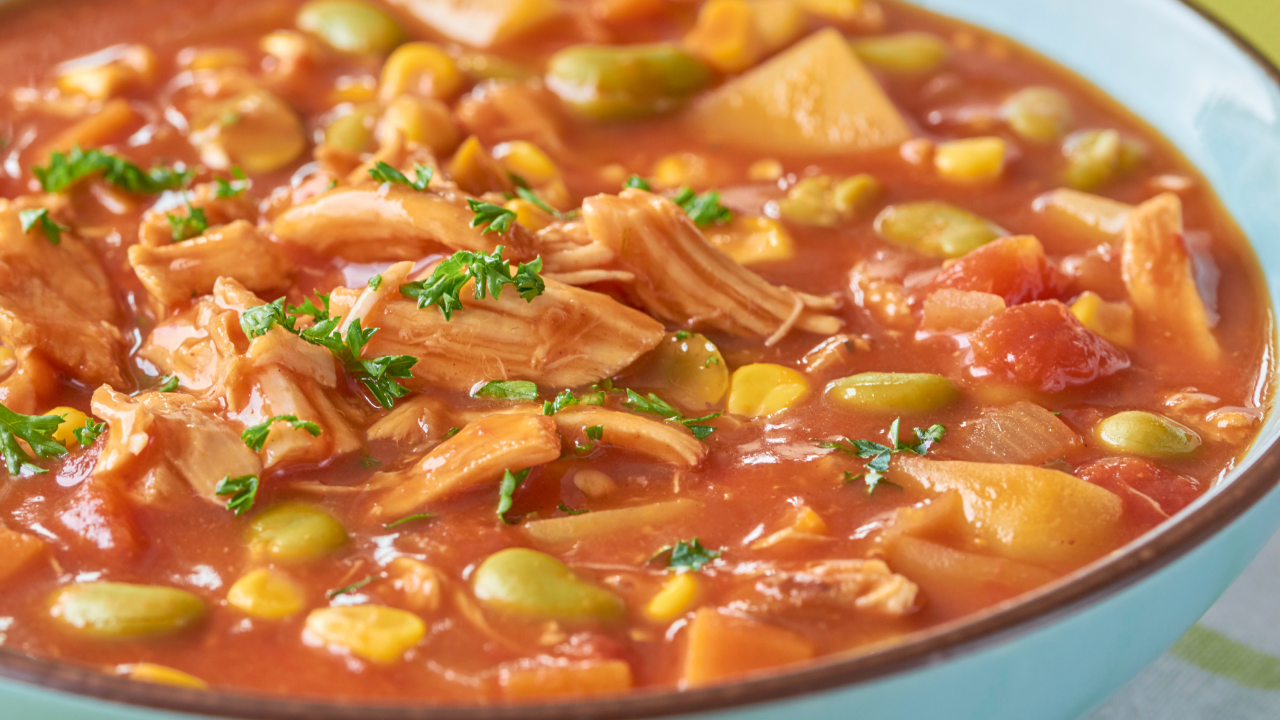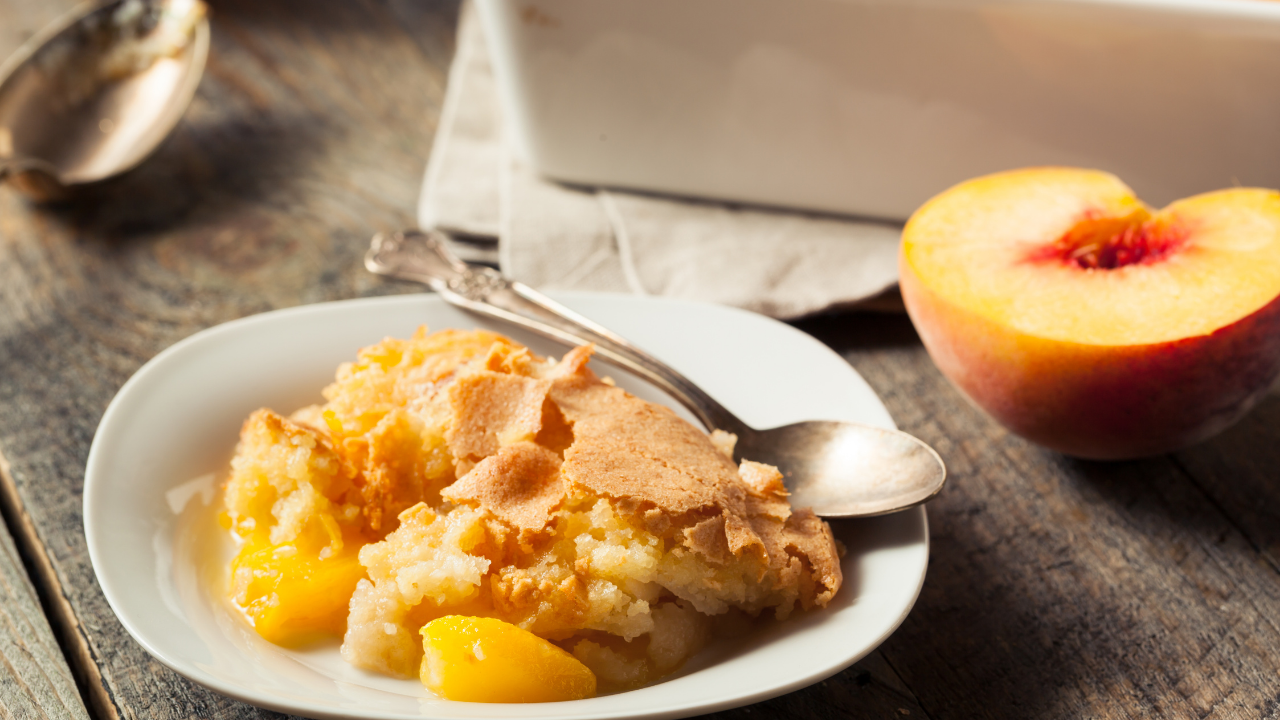 Peach Cobbler
Georgia's nickname is the Peach State and with this recipe from 12 Tomatoes, you can make this favorite dessert the perfect ending to any summertime meal.
Pecan Pralines
These true southern classic cluster treats are sweet and tender and a Georgia favorite any time of the year. Make your own Classic Southern Pecan Pralines with this recipe from House of Nash Eats.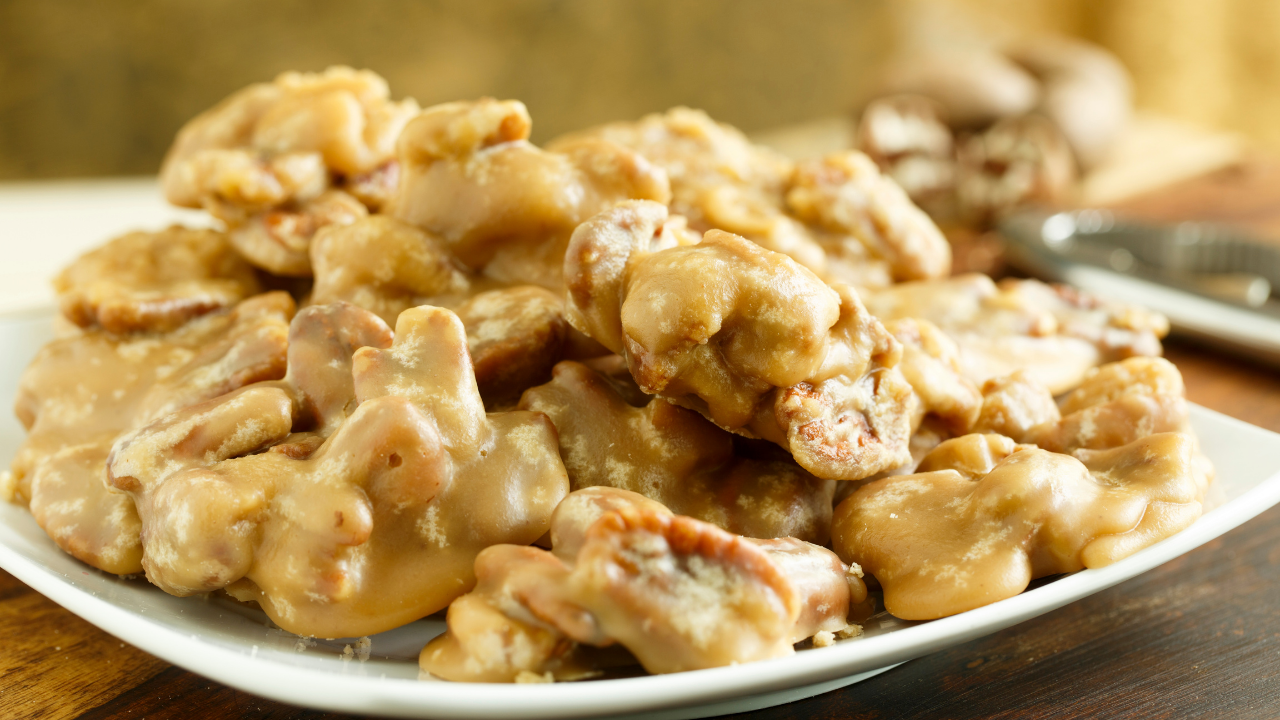 We hope you enjoyed visiting Savannah, Georgia!
For more amazing deals on curriculum, be sure you visit the Co-op!
©2021-2022, All rights reserved.