New England Clam Chowder
You don't have to wait for chilly weather to enjoy this delicious, creamy soup made with clams and potatoes and seasoned with bacon, celery, and onions. Epicurious's New England Clam Chowder recipe makes this a quick and easy meal for any time.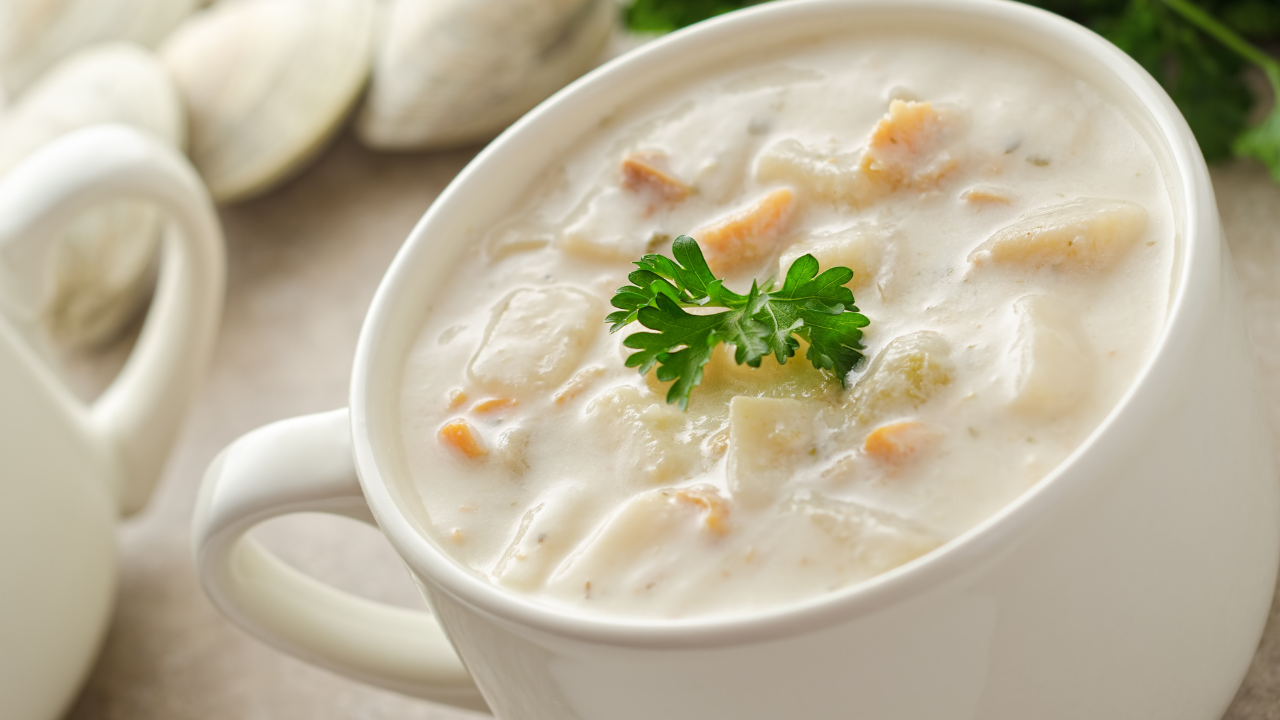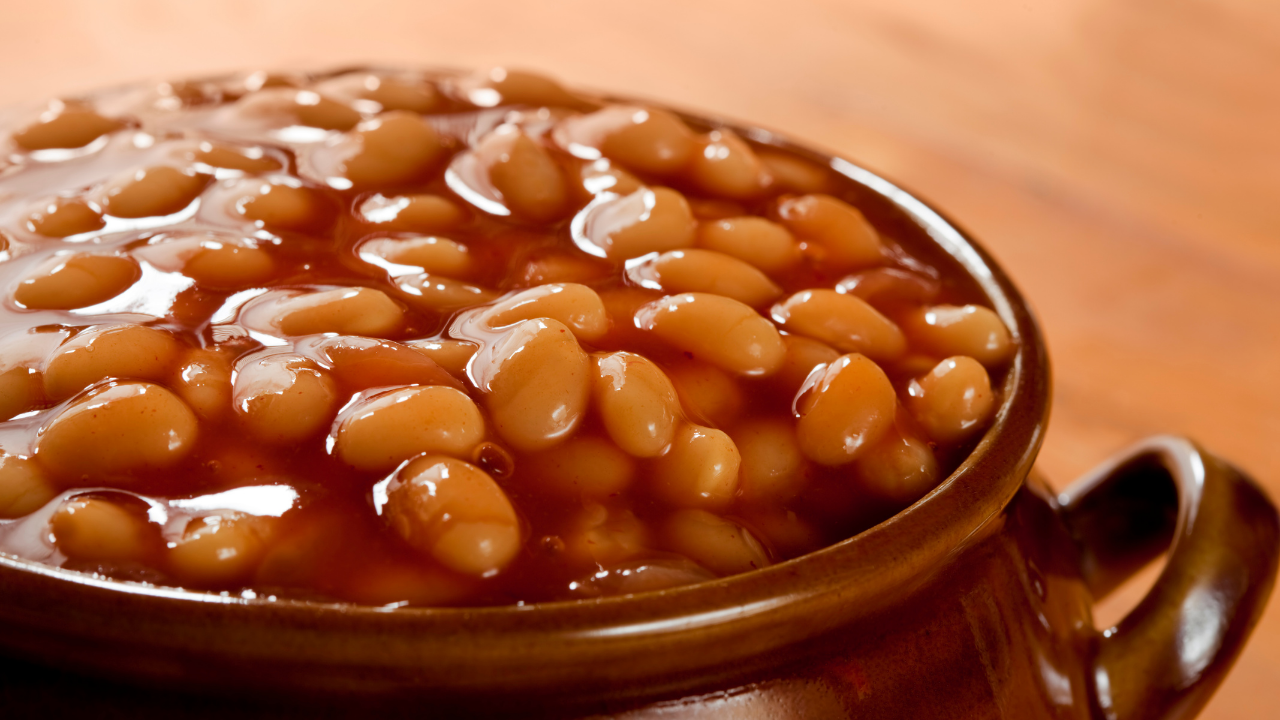 Boston Baked Beans
With the nickname of "Beantown," you will want to be sure your visit to Boston includes trying your hand at some homemade Boston Baked Beans. This Allrecipes family recipe for Boston Baked Beans is full of "old-fashioned baked bean flavor."
Boston Cream Pie
What a delicious way to round out your visit to Boston with a slice of heavenly Boston Cream Pie. While not exactly a pie in the traditional sense of the word, this dessert is created from layers of cake, a custardy filling, and covered in a chocolate glaze. Try making one from scratch with this Boston Cream Pie recipe from the Preppy Kitchen.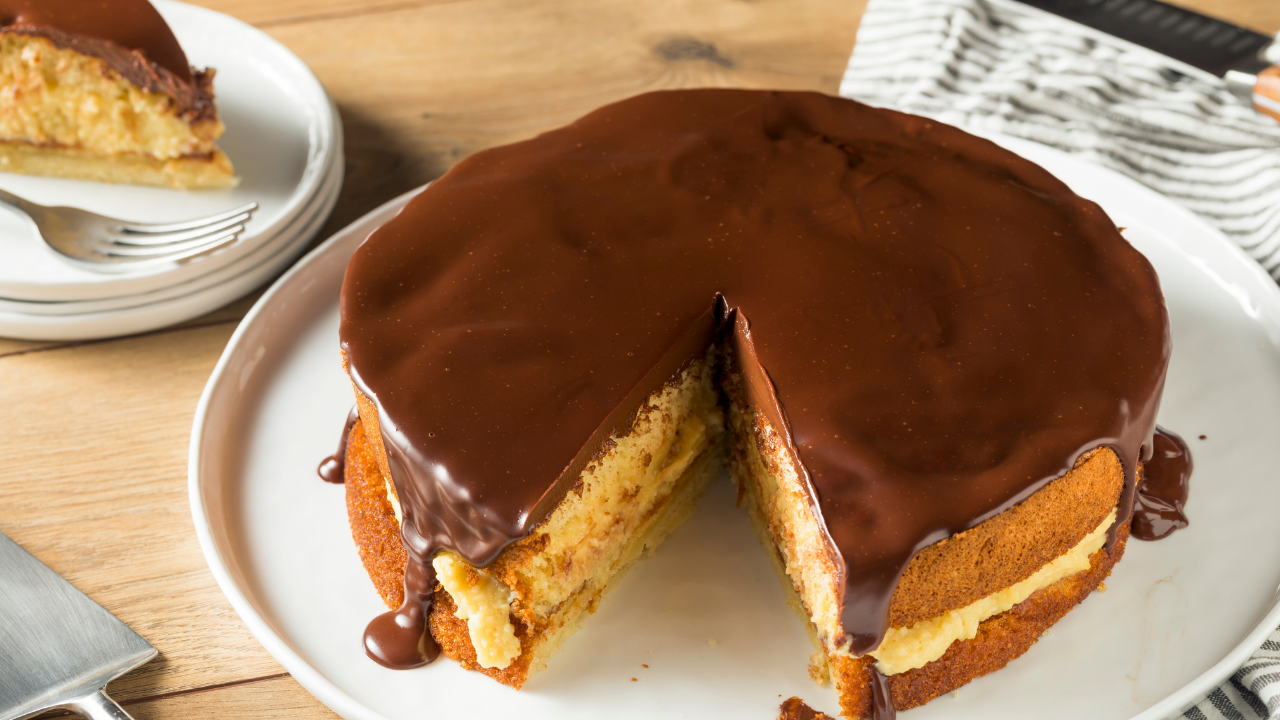 We hope you enjoyed visiting Boston!
For more amazing deals on curriculum, be sure you visit the Co-op!
©2021-2022, All rights reserved.