Museu Nacional d'Art de Catalunya
The National Museum of Catalan Art housed in the Palau Nacional, includes one of the best collections of Romanesque art and mural paintings, Gothic art, Renaissance and Boroque art, and more featuring Catalan artists. You can also see online collections here.
Paella
Each region in Spain has its own distinct spin on this dish that combines saffron-infused rice with a variety of vegetables, meats, and/or seafood. This Barcelona-Style Paella recipe from CD Kitchen celebrates Barcelona's seaside location with clams, lobster, and more.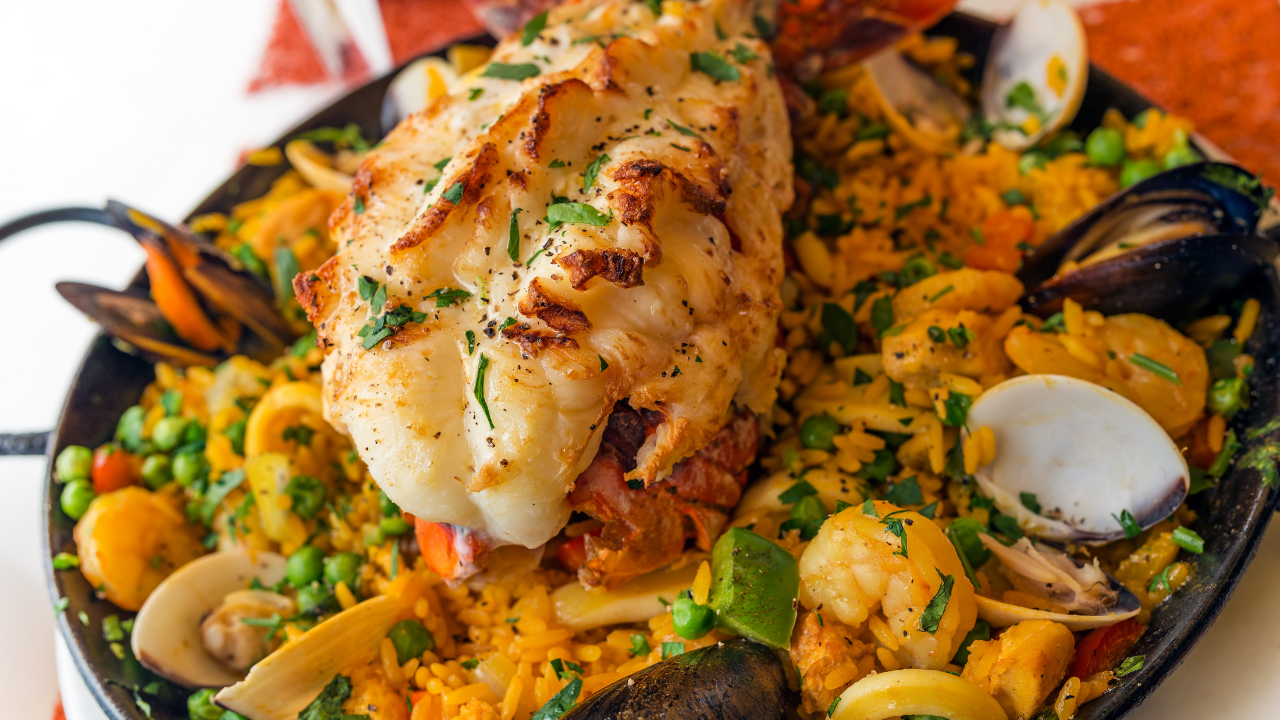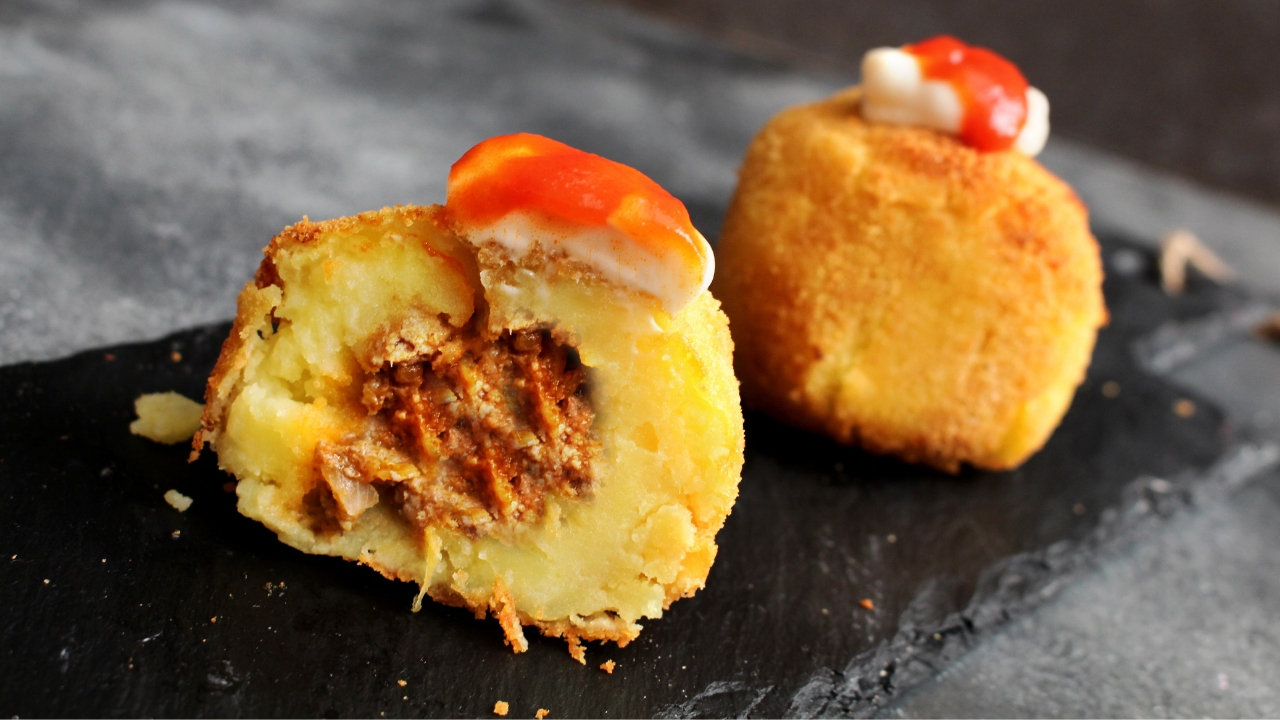 Bombas
One of Barcelona's favorite tapas is these delicious potato croquettes. These breaded, meat-stuffed mashed potato balls would make a great snack or quick-to-eat lunch. Victoria at Mission Food Adventure shares how to make these at home with her Barceloneta Potato Bombas recipe.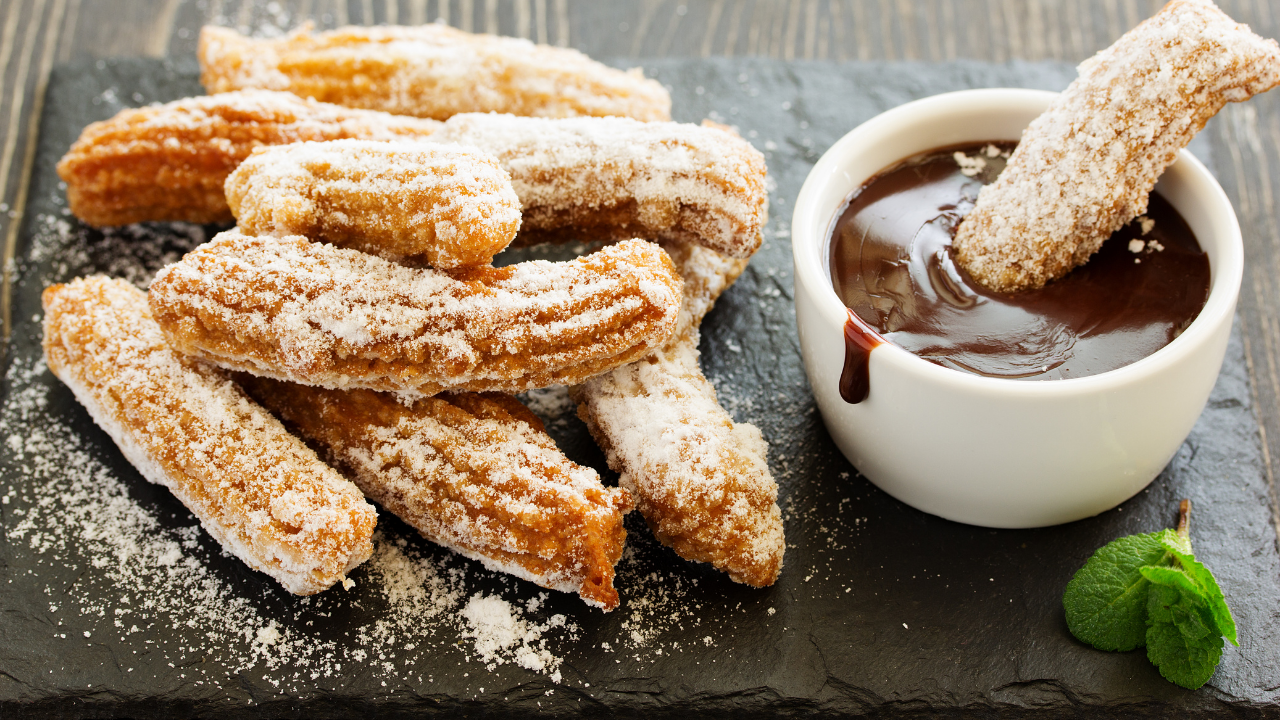 We hope you enjoyed visiting Barcelona!
For more amazing deals on curriculum, be sure you visit the Co-op!
©2021-2022, All rights reserved.