British Antarctic Survey
Learn about the mission of the British Antarctic Survey with a variety of virtual tours including the Falkland Islands, Port Lockroy, several research stations, and a tour of the RSS James Clark Ross. You can see even more by also visiting the Webcam page here.
Sledging Biscuits
Because Antarctica has no native inhabitants, there are no traditional Antarctic foods. However, sledging biscuits have been a dietary staple of the Antarctic explorers and researchers for generations. This simple recipe for Sledging Biscuits from Cool Antarctica explains their importance and provides additional learning activities.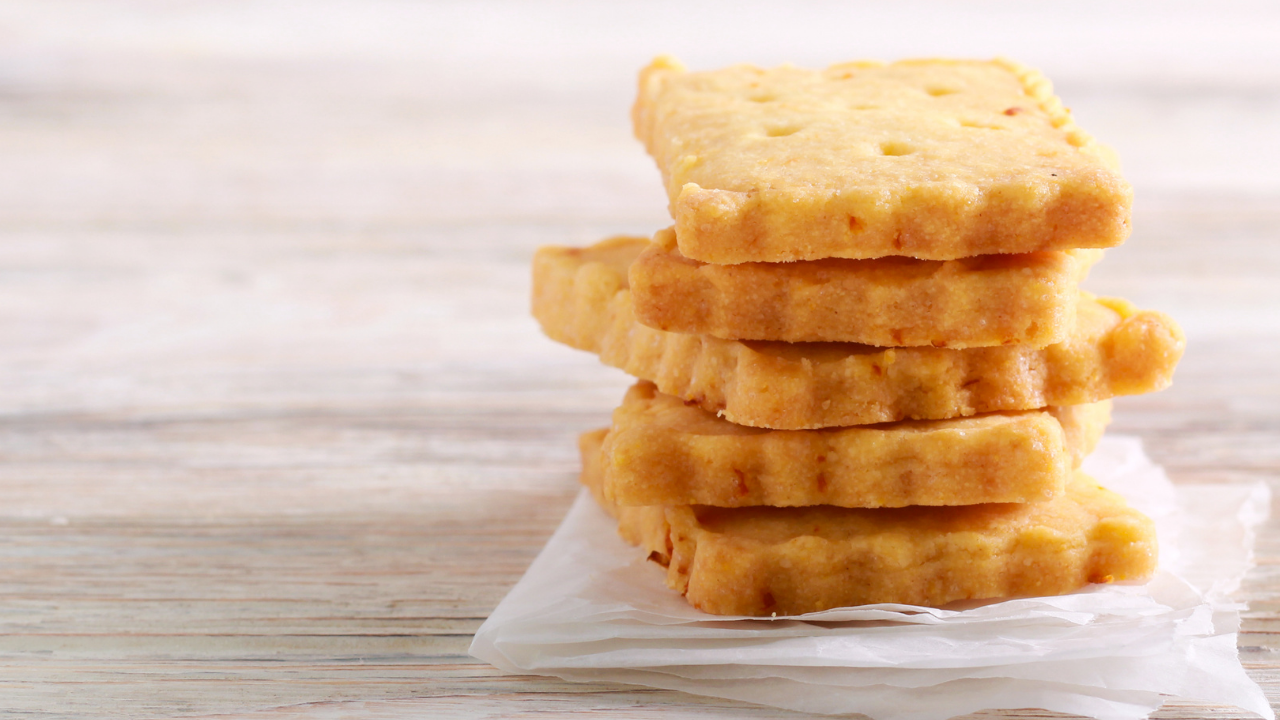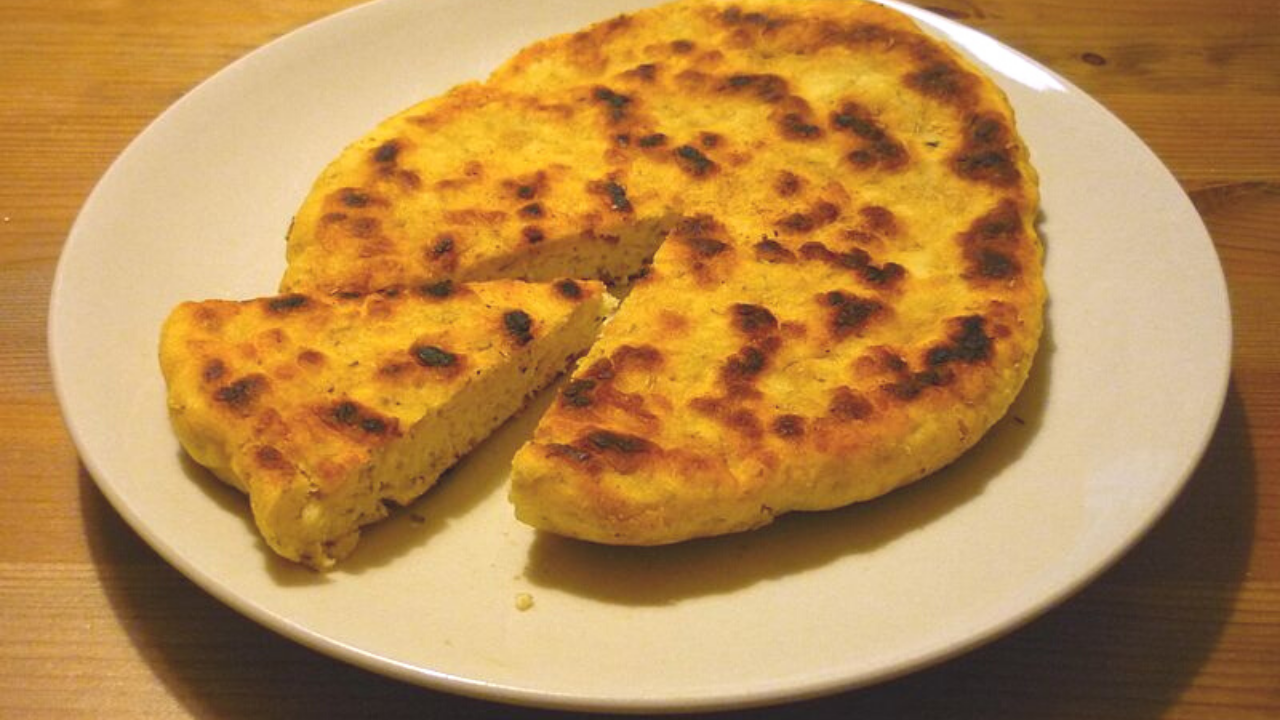 Sally Ayotte's South Pole Chocolate Chip Cookies
The story goes that in the summertime, 40 dozen of these famous chocolate chip cookies created by the food service supervisor at the National Science Foundation's South Pole station, Sally Ayotte, are baked each day. Try her recipe posted on the Food.com site and see if you love them too.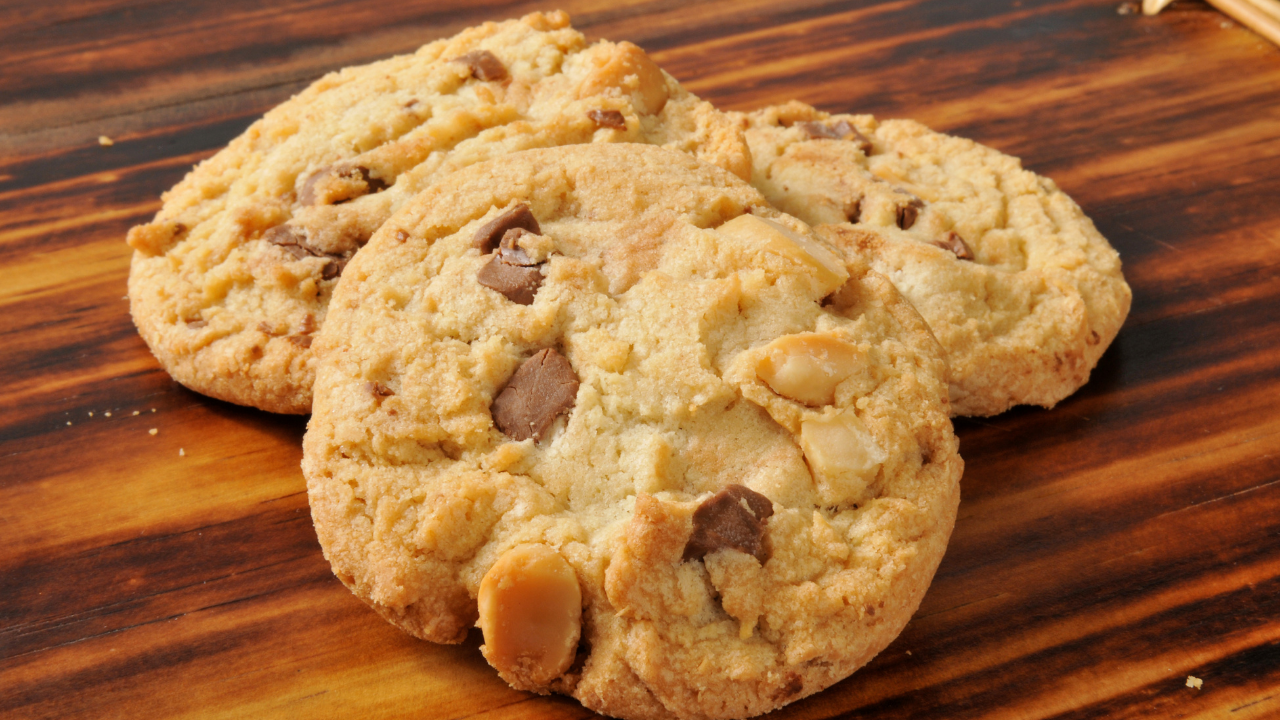 We hope you enjoyed visiting Antarctica!
For more amazing deals on curriculum, be sure you visit the Co-op!
©2021-2022, All rights reserved.